What is a Photo Booth, and how does it work? 
In general, it's a movable booth  that takes photos of you and your friends while having a good time with props (or without) in front of a backdrop. A photo booth, on the other hand, is much more than a picture-taking gadget. Here's an example of what we're talking about: Consider a lull in your event...horrible downtime. 
And just as it appears that your party is ready to devolve into chaos, your guests begin forming lines to get their photo taken in the photo booth. Even the most serious attendees can't help but join in on the fun when they observe the ruckus and hysterical vibe your photo booth is producing. A photo booth is exactly that...an enjoyable, simple way to create memories and fill the silence at your event. Photo booths (the fun ones you rent for events) are self-serve or hosted booths that take a series of pictures of you and your friends. 
The photo booth has become a popular addition to weddings, corporate gatherings, and even private parties in recent years. Guests like posing with props and making new friends, and the hosts receive copies of the photos afterward. When an ice-breaker is required or there is a gap in the schedule, photo booths are a must-have (think cocktail hour at weddings). Even if you're entertaining a noisy group of coworkers, they'll be delighted to let loose and take some hilarious photos.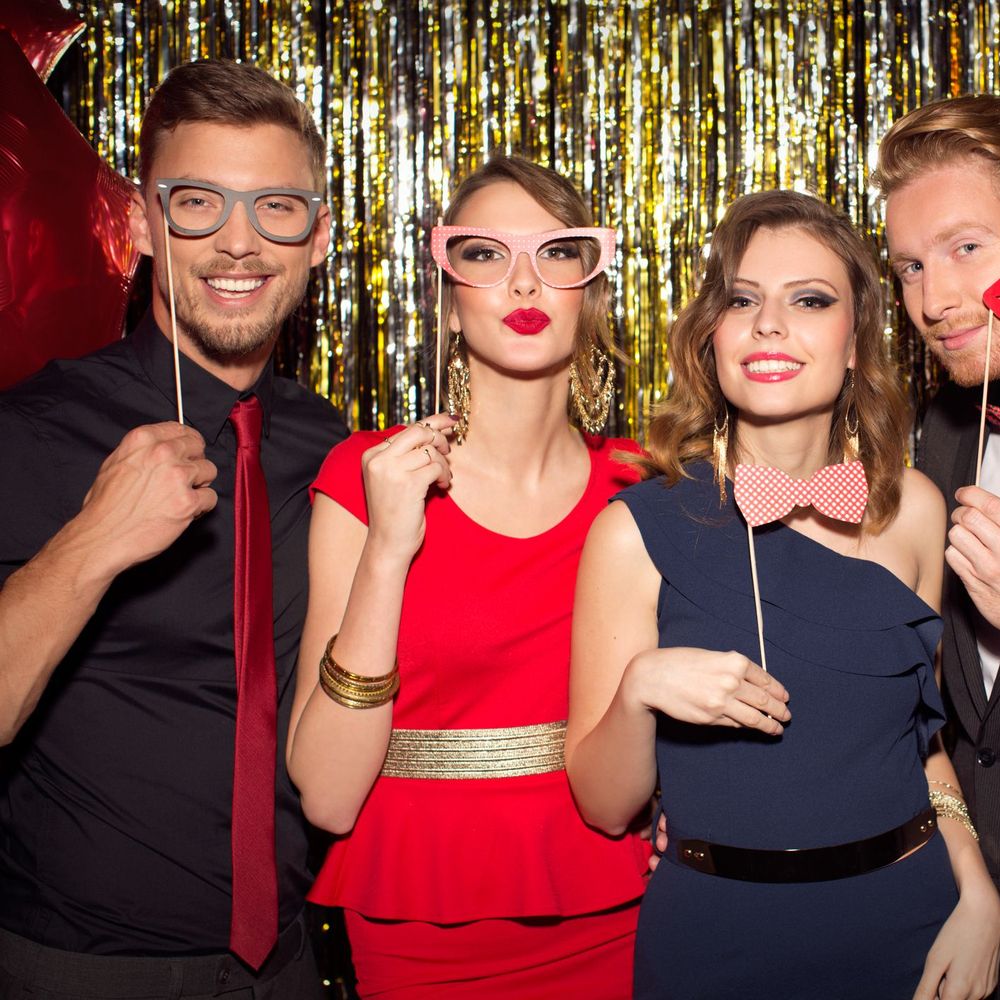 What Comes With Your Photo Booth:
$100 Per Hour
The Salsa Photo Booth 
Props (Physical & Digital)
Back Drop (sequin with different color choices)
Capable Of Sending Pics Via Text/Email
You Receive A Link/Email With All The Pics From The Event
Custom Digial Overlay Frame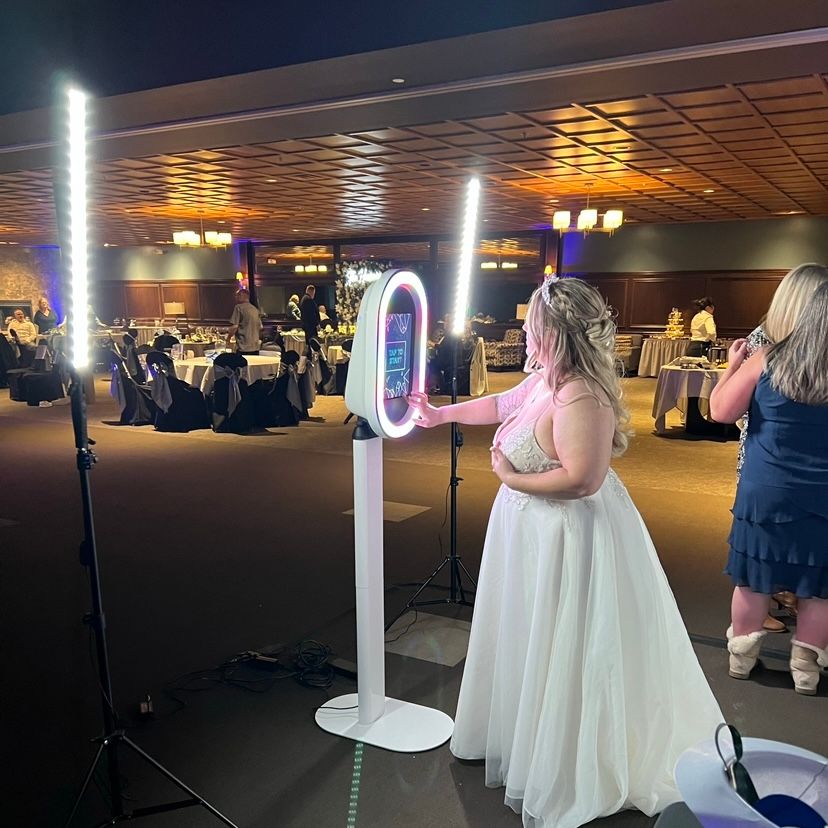 What Comes With Your Photo Booth:
$150 Per Hour
The Salsa Photo Booth
Printer For Hard Copies 4"x6" 
400 Roll 
Props (Physical & Digital)
Back Drop (sequin with different color choices)
Capable Of Sending Pics Via Text/Email/Print
You Receive A Link/Email With All The Pics From The Event
Custom Digial Overlay Frame
Please provide info below, Choose package and hours needed