Your guests will be entertained by a DJ who represents you. With the quick dances, he builds up the intensity and excitement, then lowers it for the mellow love tunes. Your DJ is in charge of the atmosphere throughout the event. He'll be able to tell when to take it up and when to let it go.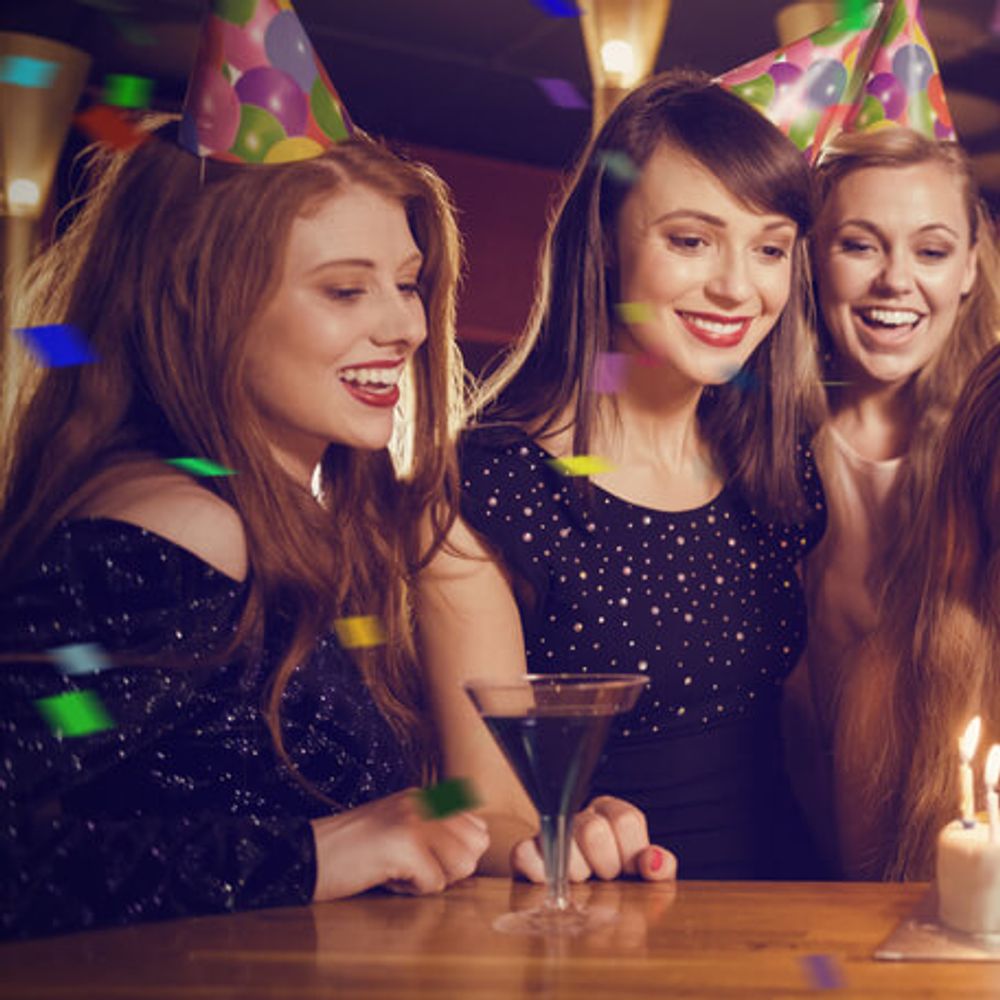 Birthdays
Hire a professional birthday DJ to add that extra something to your birthday bash: Birthdays for Sweet 16, 18-year-olds, 21-year-olds, 40-year-olds, 50-year-olds, 1-year-olds, or any other age group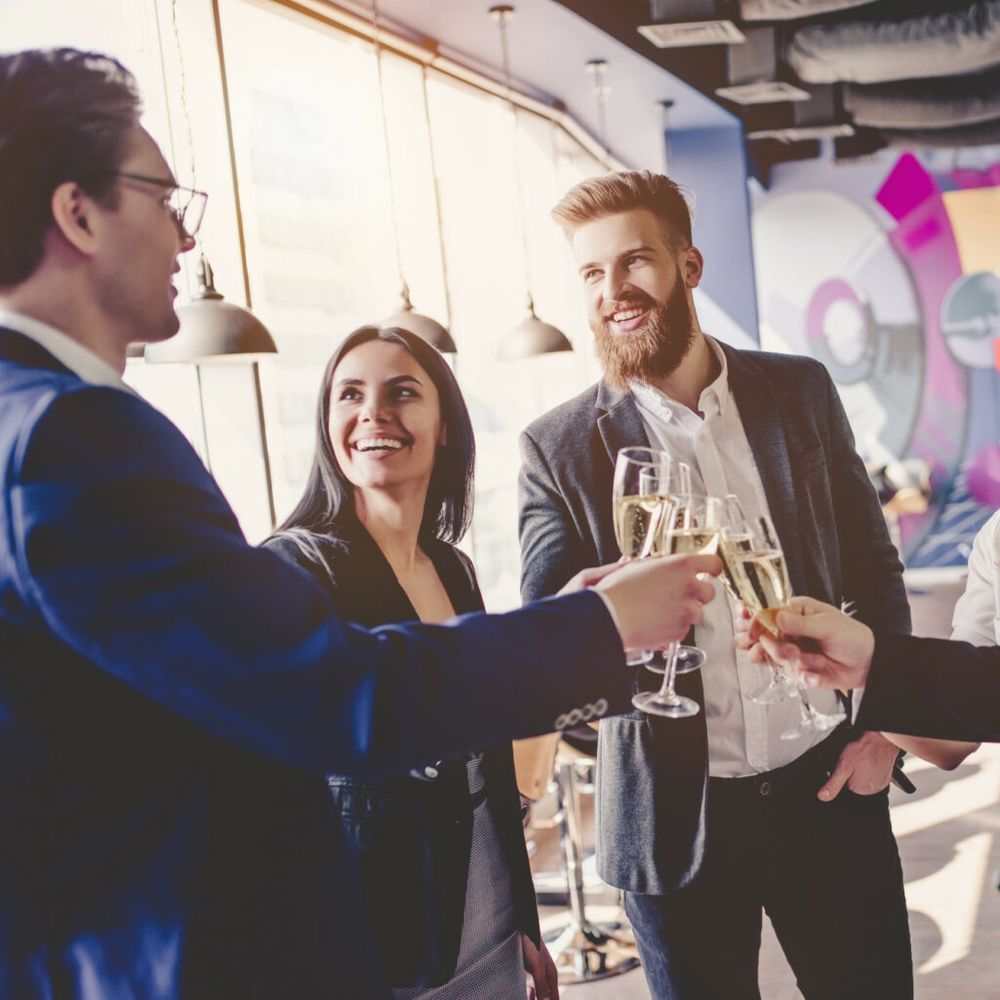 Corporate Events
-CUSTOMER APPRECIATION EVENTS
-PRODUCT LAUNCHES
-TRADE SHOWS
-NETWORKING EVENTS
-AWARDS BANQUETS
-TEAM BUILDING EVENTS
-CHARITY EVENTS
-COMPANY PICNICS
-AFTER PARTIES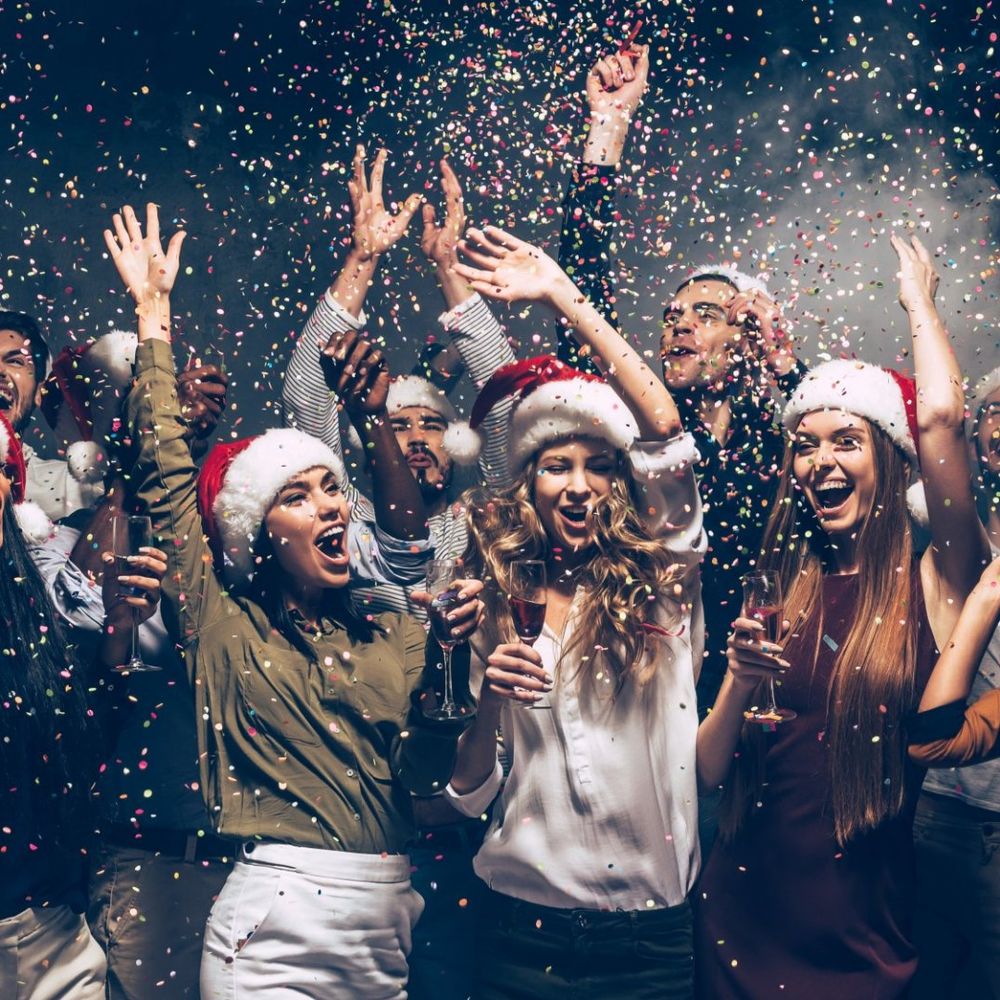 Holiday Parties
-Christmas
-New Year's Eve
-Halloween
-Mardi Gras
-And Many More........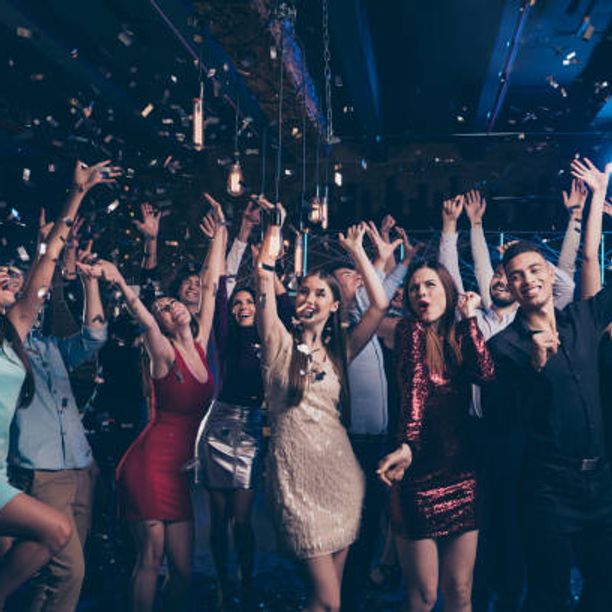 School Dances
-Prom
-High School
-Middle School
-Class Reunion
-Graduation
-And Many More.......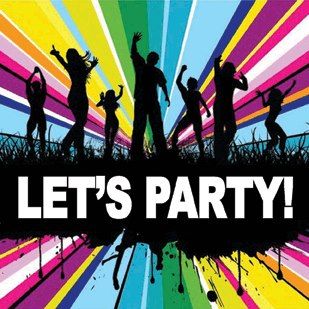 Party Package - $125 Per Hour
- Hourly Performance Time
- 2 High End Speakers (EV)
- 1 Sub Woofer (QCS)
- 2 Wireless Microphone
- Online Planning Form
- Full Coordination And Announcements If Needed
- Unlimited Music / Requests
- Phone Consultation Prior To Your Event
- DANCE FLOOR LIGHTING
- SMOKE MACHINE (Optional)
Please Fill Out Form To Book Your Party: